Wedding & Elopement Photography
'We love having our photo taken…'
Said NO couple to me ever.
I've been shooting weddings long enough to know that what 'really' makes a wedding is the people.
You.
AND your people.
…. are captured best while just doing their 'thang'. Whether it's getting caught in the rain, dad-dancing like no one is watching, catching a nana-nap….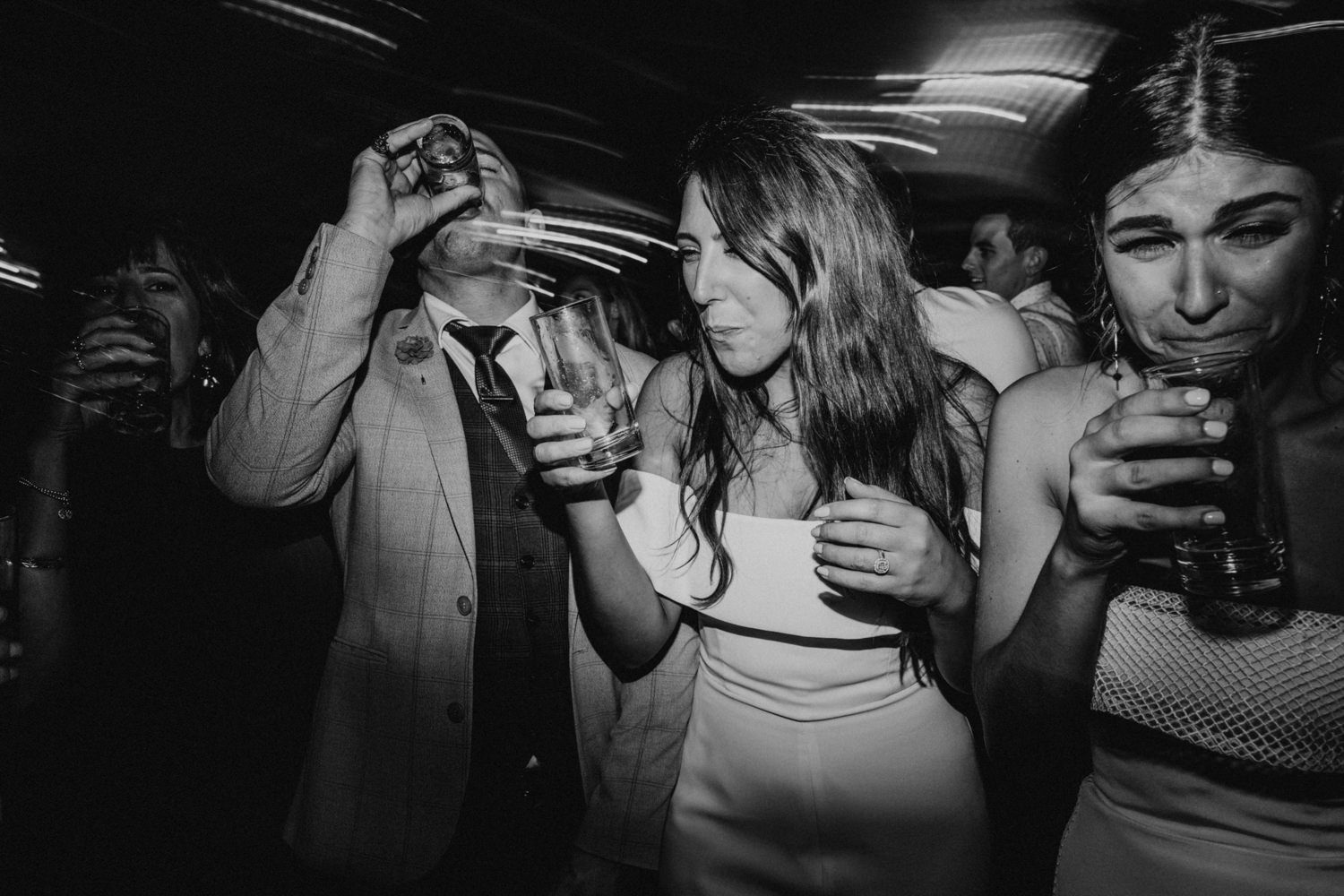 …. taking shots with your besties, or just a good old fashioned deep-belly laugh….
… these are some of my favourite things at a wedding …
(all shot using stealthy ninja skills)
PS in case you can't tell, I'm 100% supportive of marriage equality. I don't give a flying fantango as to what gender, colour or size you are and what gender, colour or size you're choosing to marry.
LOVE is, after all, quite simply LOVE.